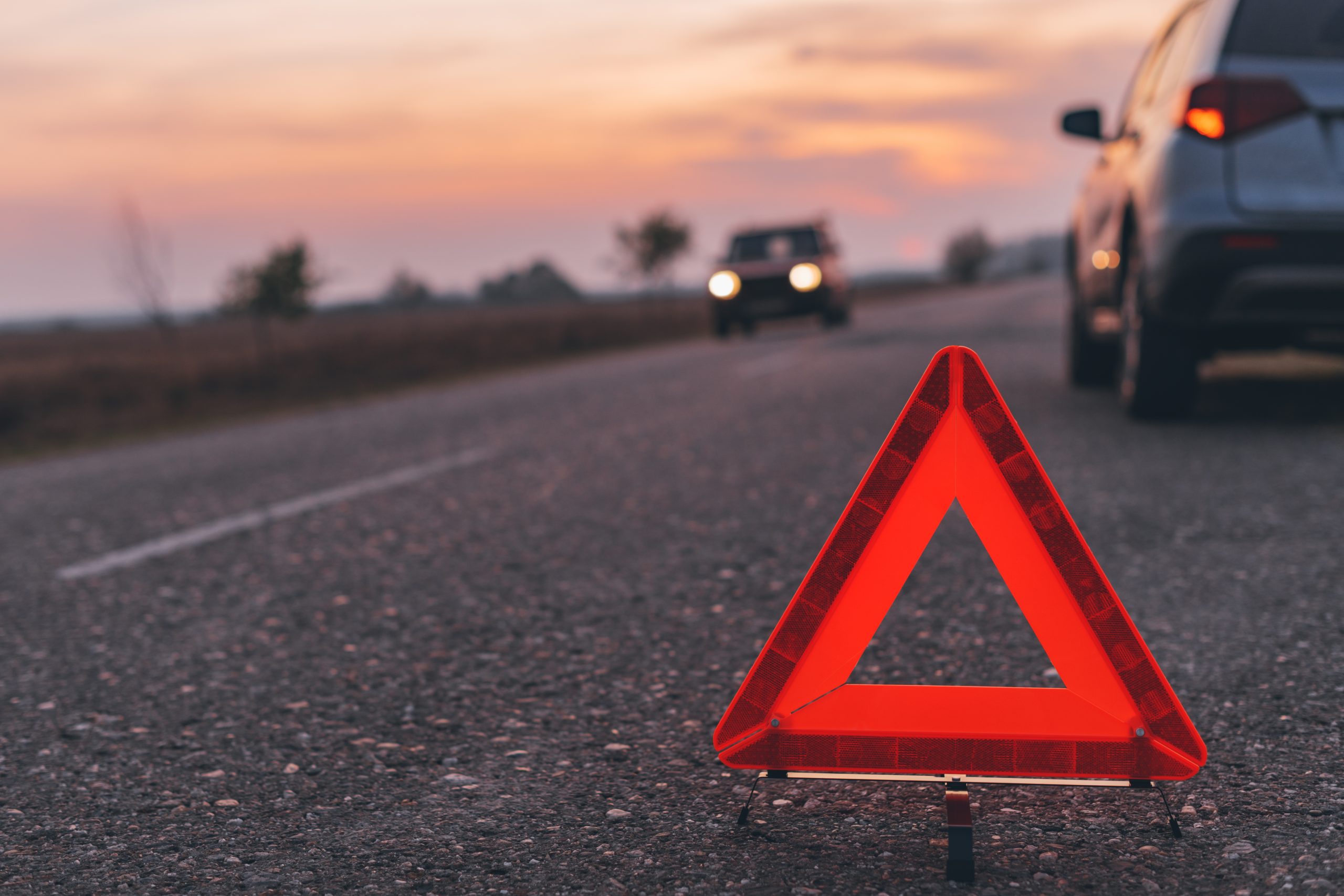 Our law firm offers legal services in the field of traffic accidents as a comprehensive bundle of services from the moment an accident occurs between different parties, through representation in misdemeanour and defence in criminal proceedings if our client is charged as a result of an accident. If injured in a traffic accident, we help clients pursue and prove their claims for damages in a qualified manner to achieve the maximum possible compensation no matter if the responsible party is located domestically or abroad.
When dealing with damages, we rigorously ensure that there are no unauthorised reductions in insurance benefits. Our firm has extensive experience in traffic accidents involving a "foreign" element, including in lawsuits requiring knowledge of foreign laws. In our practice we have helped many of the survivors of victims of tragic traffic accidents successfully pursue claims for non-pecuniary damage.


Comprehensive legal services related to traffic accidents at home and abroad


Representation and defence of parties involved in traffic accidents in misdemeanour and criminal proceedings


Representation of victims and survivors in pursuing claims seeking compensation for material damages, injury, and non-pecuniary damages from the responsible party resulting from a traffic accident


Legal services when insurance benefits from the responsible party and the collision insurance provider are reduced


Legal assistance in recourse proceedings


Legal services and representation in cases where service shops fail to professionally restore a damaged motor vehicle to its original condition
"Again, I must commend the professional and routine work of the law firm in the area of consumer protection in the European Union. The expertise that the lawyers have shown has almost surpassed the knowledge they've displayed in the past in my previous case in the area of civil law. They patiently managed to cope with the lengthy procedures of the Slovak judiciary, while considering the steady pursuit of my goals until the successful resolution of the case."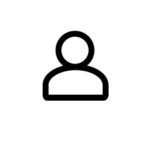 - Walter C.
"We thank the Law Firm KORABOVA & LOVICH s.r.o. for a very helpful and active attitude to solving a disputed liquidation event with the insurance company, the police and the culprit of the car accident. Thanks to their thorough and consistent four-year work, compensation was paid to our company. None us believed that justice would be served and they succeeded after all this time. They deserve our greatest admiration and gratitude, because you will not normally encounter such an approach nowadays."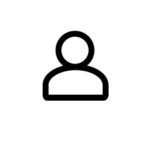 - Autoexpres CZ, s.r.o. Ivančice
"I am fully satisfied with legal counselling and legal representation. My legal problem concerning civil law (compensation for damage to health) has been resolved successfully for my benefit. My questions have been always answered promptly and professionally. I will gladly use again the services of KORABOVA & LOVICH law firm with respect to legal issues."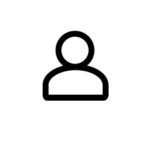 - Mgr. Georgina G.