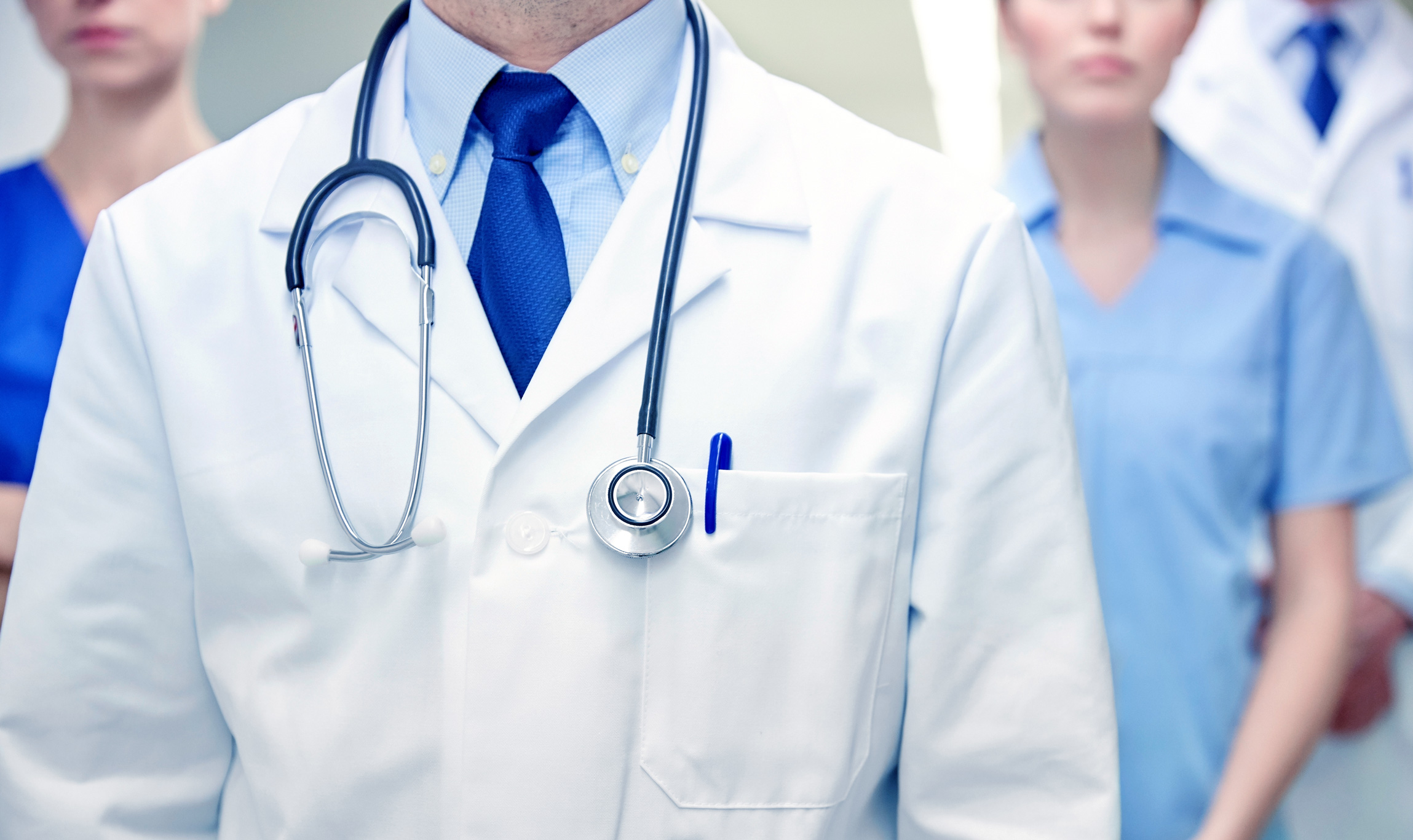 Medical law is a new, modern and dynamically developing area of law that requires highly specialised knowledge and a professional approach, based on the co-existence of two different social sciences, medicine and law. We actively focus on medical law at our law firm and our clients include healthcare providers and patients themselves.
Within our practice, we have acquired extensive experience in representing healthcare providers and patients in court proceedings and out-of-court negotiations. For healthcare providers, we draft legal documentation customised to their specific needs and legal assistance in proceedings involving the Healthcare Surveillance Authority. We provide particular focus on compensation for damages and personal protection related to medical malpractice.


Specialized and comprehensive legal counselling in the area of health service


Preparation of legal documentation for healthcare providers


Specialized legal counselling with respect to damages and personality protection issues


Representation of healthcare providers and patients in civil disputes


Representation of clients in relation to Health Care Surveillance Authority
"We highly appreciate the present cooperation of our outpatient department with the company KORABOVA & LOVICH for the excellent professionalism and skilfulness. We are happy that KORABOVA & LOVICH dynamically and professionally provided us with all requirements necessary for complying our process with GDPR and other areas of the medical law. In particular, I wish to appreciate their professional support with prepared documents of labour and law agenda, informed consents and other documents."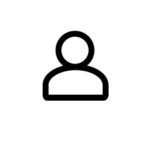 - MUDr. Andrej Thurzo, PhD., MPH, MHA CEO, Sangre azul s.r.o.