About us
Our law firm provides legal services across all areas of law. Our young team of lawyers who apply a personalised and individual approach to every client ensures an active and flexible approach to a diverse spectrum of needs and interests of our clients. Our priority is client satisfaction and hard work, dedication, a responsible, personal and primarily a human approach to you and your problems across the whole spectrum of legal specialisations are standard. A friendly atmosphere combined with a high degree of professionalism based on excellent knowledge and extensive experience is a given.
These are the main reasons why more than a thousand domestic and foreign clients have used the services of our law firm.
We provide a one-stop solution for comprehensive services to our clients, and our law firm collaborates with our own mediation firm, notaries and executors, tax advisers, translators and interpreters, as well as with experts and professional consultants from almost every sector and industry. For our Slovak clients, we are ready to provide legal services and representation in other European Union member states through a network of collaborating law firms. We'll deal with your specific needs at a comprehensive level to achieve the best possible outcome for you as quickly as possible.
This is why we've been a successful law firm on the market for fifteen years.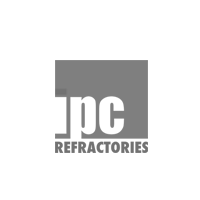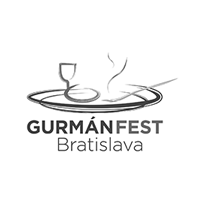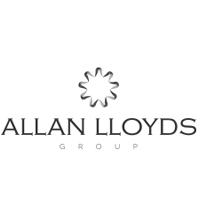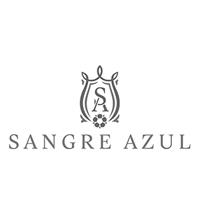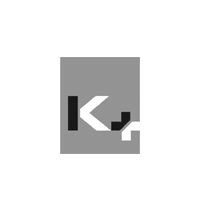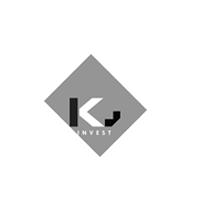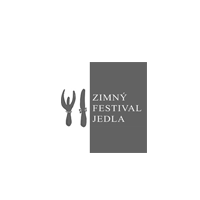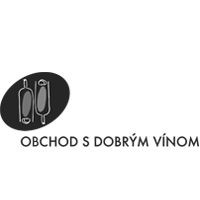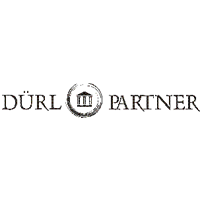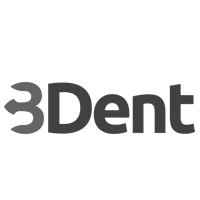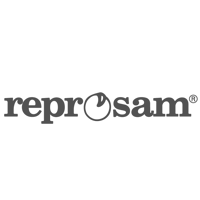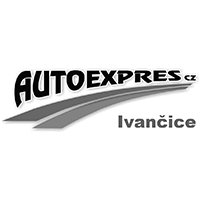 Accounting Solutions
At vero eos et accusamus et iusto odio dignissimos ducimus qui blanditiis praesentium voluptatum deleniti atque corrupti quos dolores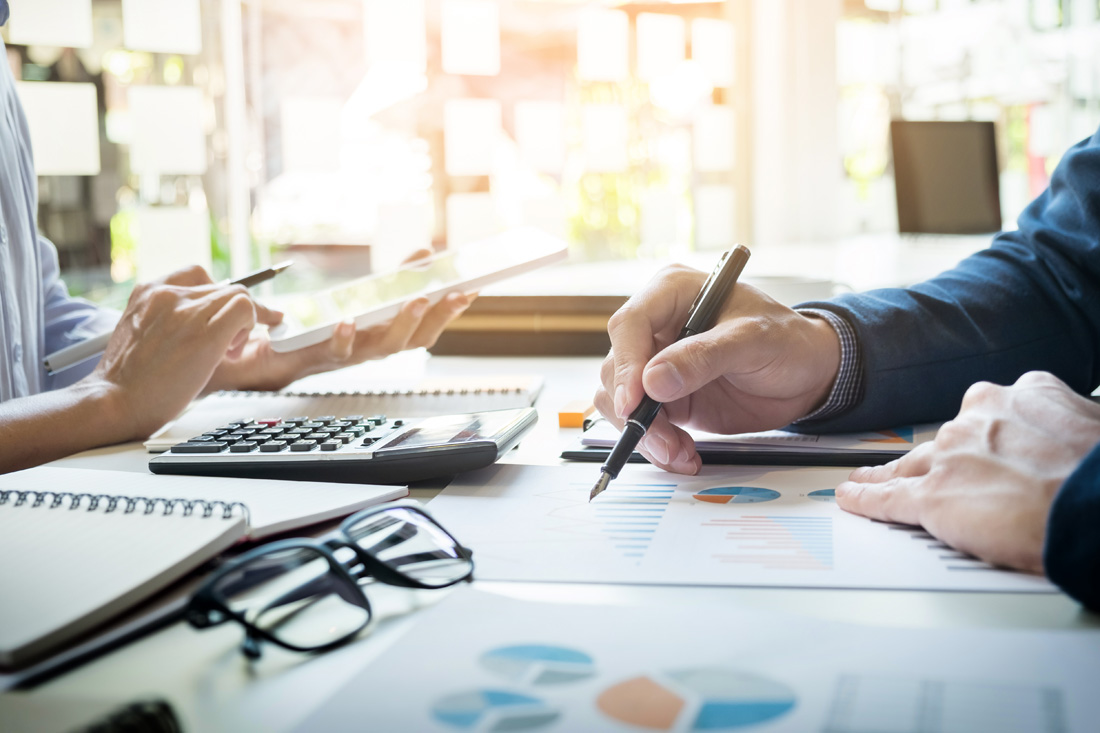 Finance Systems
At vero eos et accusamus et iusto odio dignissimos ducimus qui blanditiis praesentium voluptatum deleniti atque corrupti quos dolores
All-in-one Solutions
At vero eos et accusamus et iusto odio dignissimos ducimus qui blanditiis praesentium voluptatum deleniti atque corrupti quos dolores
Laurinská 4
811 01 Bratislava
Slovenská republika