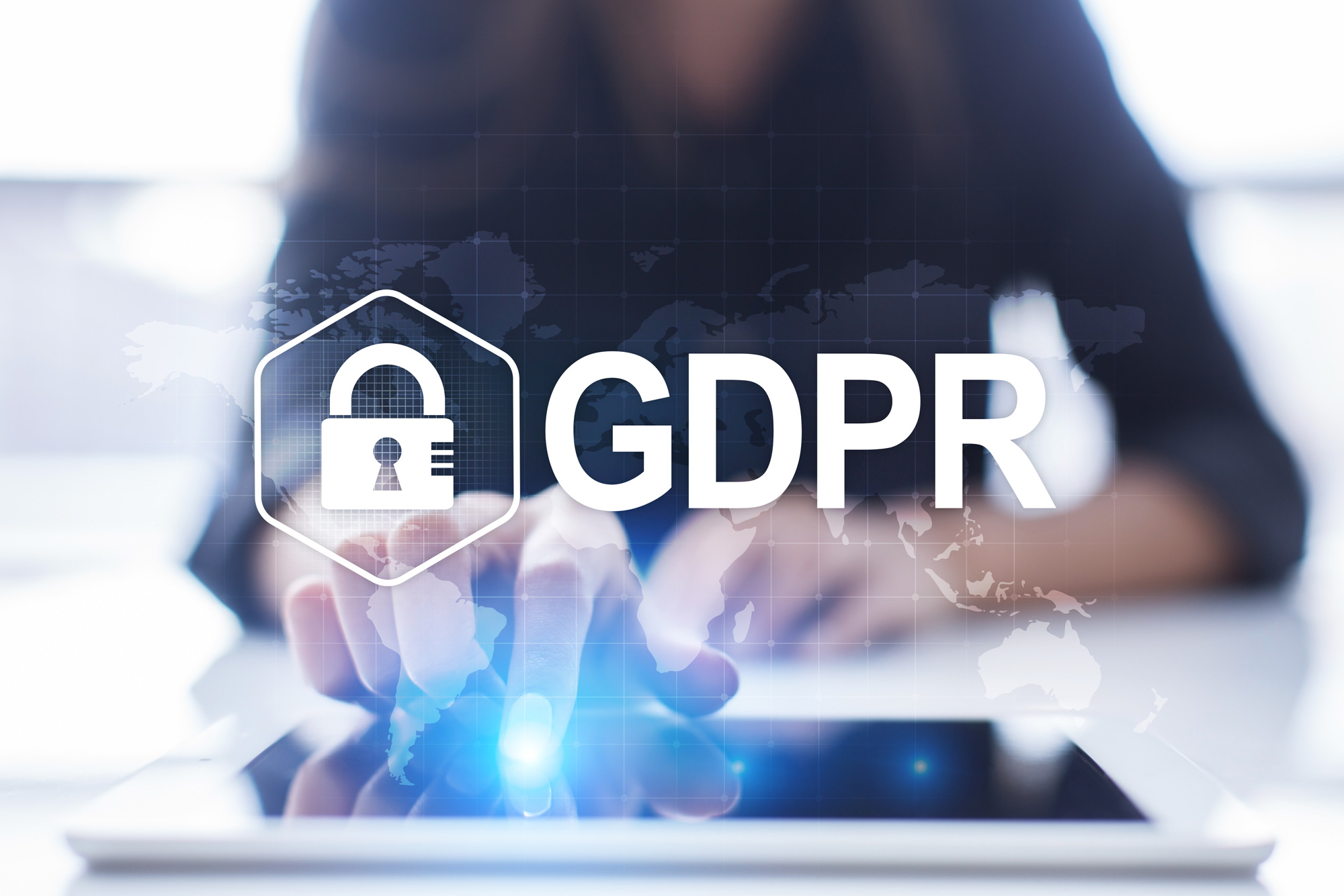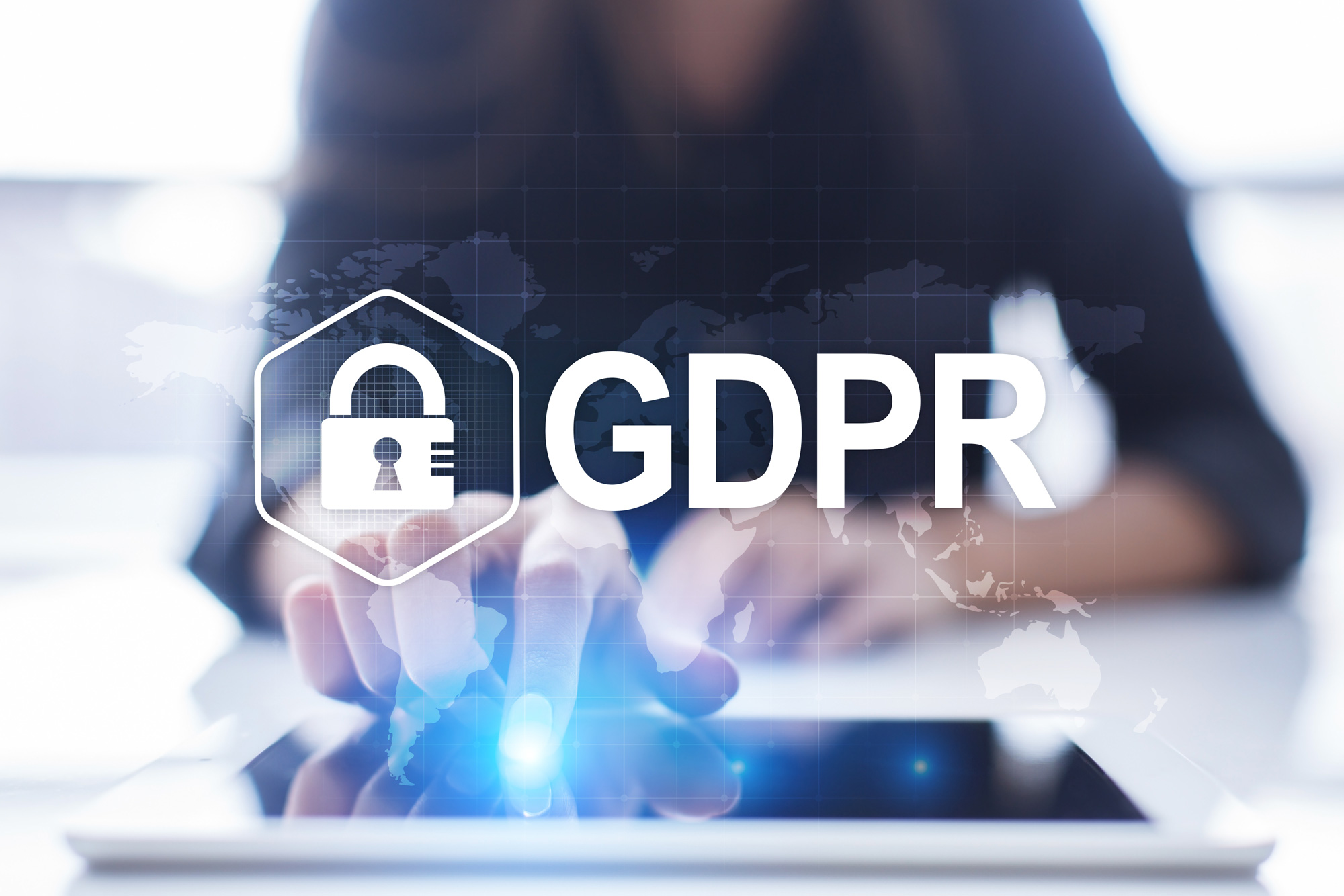 Personal data is processed in a variety of situations and every controller that processes personal data should focus particular attention on their protection. Following the European Parliament's adoption of a regulation on the protection of personally data known far and wide under the acronym GDPR and entering into force on 25 May 2018, the actual protection of personal data has become a topic of discussion among the professional and general public. Anyone who processes personal data must secure and comply with standards for their protection as guaranteed under the Regulation and other related obligations.
Likewise, it is necessary that every individual know their individual and statutory rights related to the processing of their personal data, and the ways to prevent such processing if not wanted or unlawful. Our law office provides our clients with specialised legal counselling in all questions related to the protection of personal data.


Comprehensive legal auditing of the level and methods of personal data protection under GDPR


Preparation of complete documentation and contracts in connection with personal data protection


Legal counselling in the area of cross-border and transatlantic transfer of personal data to third countries


Representation of clients in disputes concerning the violation of personal data protection


Representation in relation to the Office for Personal Data Protection


Legal aid in applying and enforcement of rights of persons concerned under GDPR
"We have been regularly using the legal services of the law firm KORABOVA & LOVICH in almost all legal areas since 2010. We consider our long-term collaboration to be more than positive. We´d like to especially praise the professionalism of the entire team in connection with the GDPR when the law firm promptly and highly professionally performed for us all legal analyses and implementation processes arising from the GDPR effectiveness."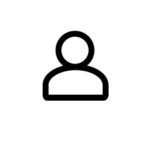 - AL EVENTS, s.r.o.