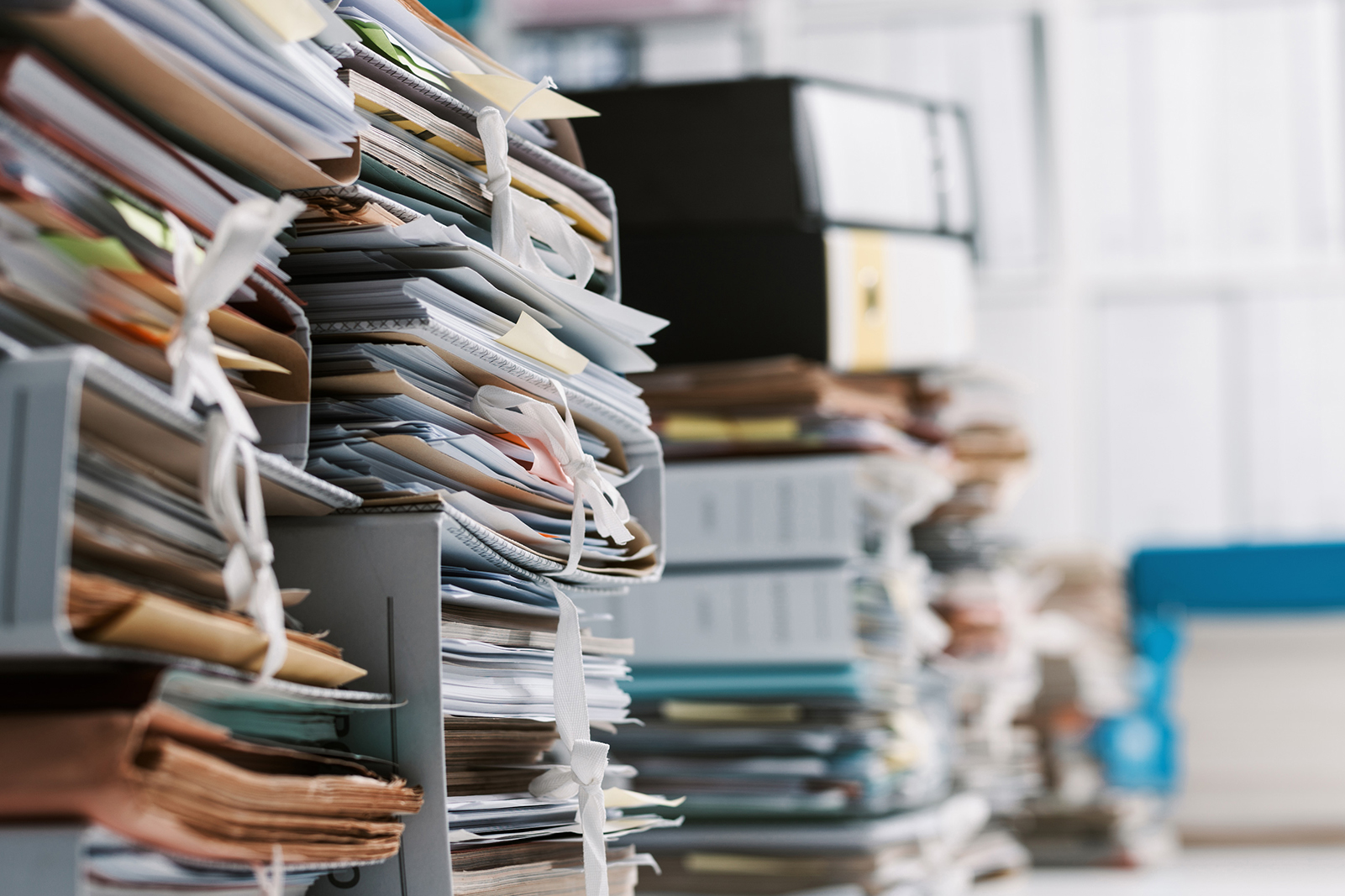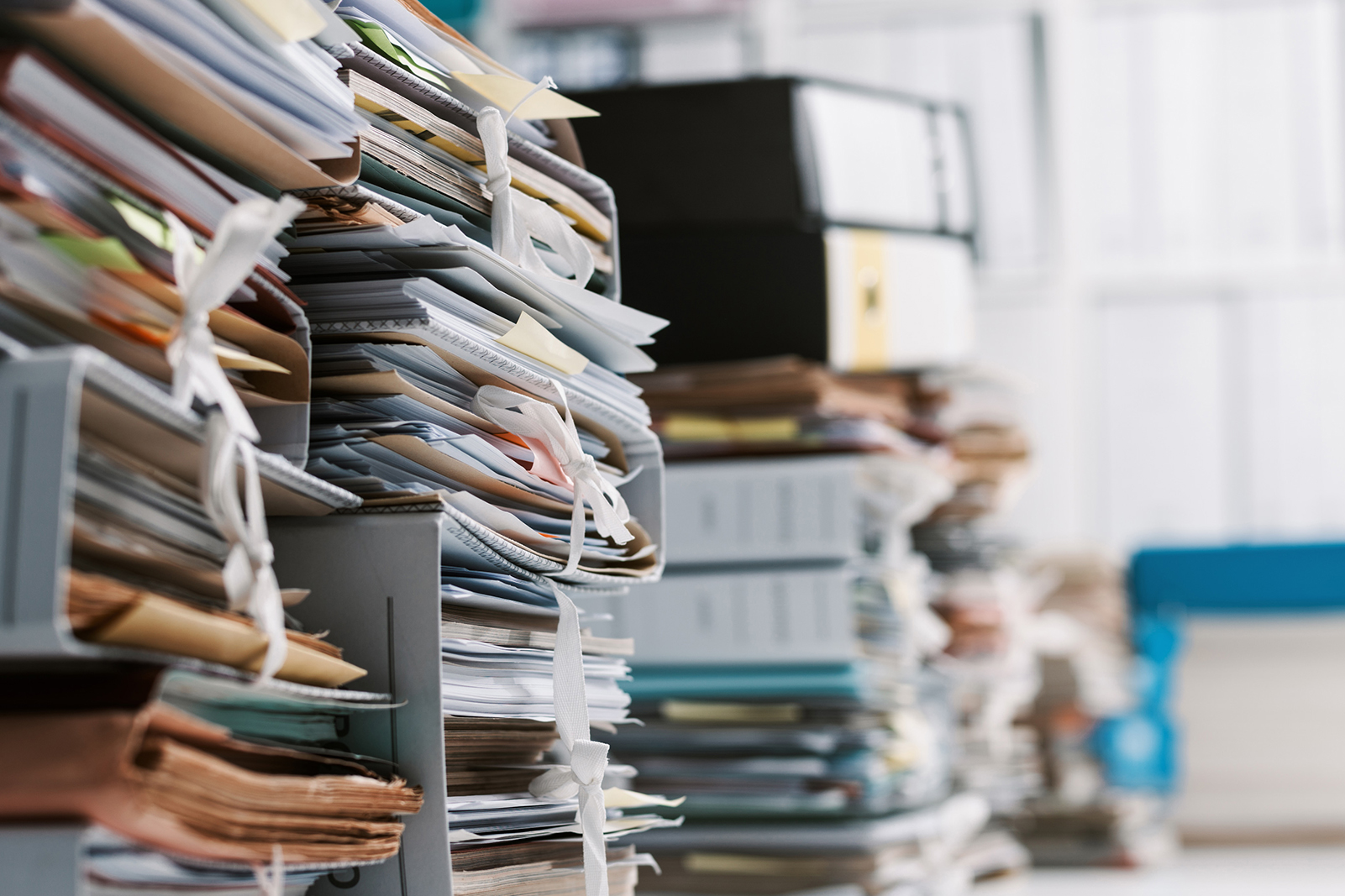 Our law firm provides its clients with qualified legal counselling and legal representation in public law matters as well as within administrative law matters involving public authorities. We represent clients in all administrative proceedings, primarily within proceedings involving offences, the real estate cadastre, tax and customs authorities, and in proceedings involving administrative courts.
We have gained extensive experience in our practice of representing clients in the areas of social security and in relation to nature and environment protection authorities. We provide clients with highly specialised and comprehensive legal counselling related to the ownerships of vessels and other floating facilities.


Representation of clients in any kind of administrative proceedings (building, offence, tax proceedings, etc.)


Highly specialized and comprehensive counselling for clients in connection with ownership of vessels and floating facilities


Counselling in the area of social security law


Specialized representation in relation to nature protection and environment authorities


Representation of clients in relation to the administrative judicial system and in connection with the review of the legality of decisions made by administrative authorities
"I was very satisfied with the services provided by the Law Firm of KORABOVA & LOVICH in my lawsuit after I was attacked by a dog and I appreciate the professional and empathetic approach taken by the firm's entire team in my case."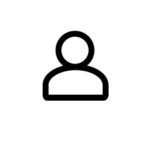 - Mgr. Katarína S.