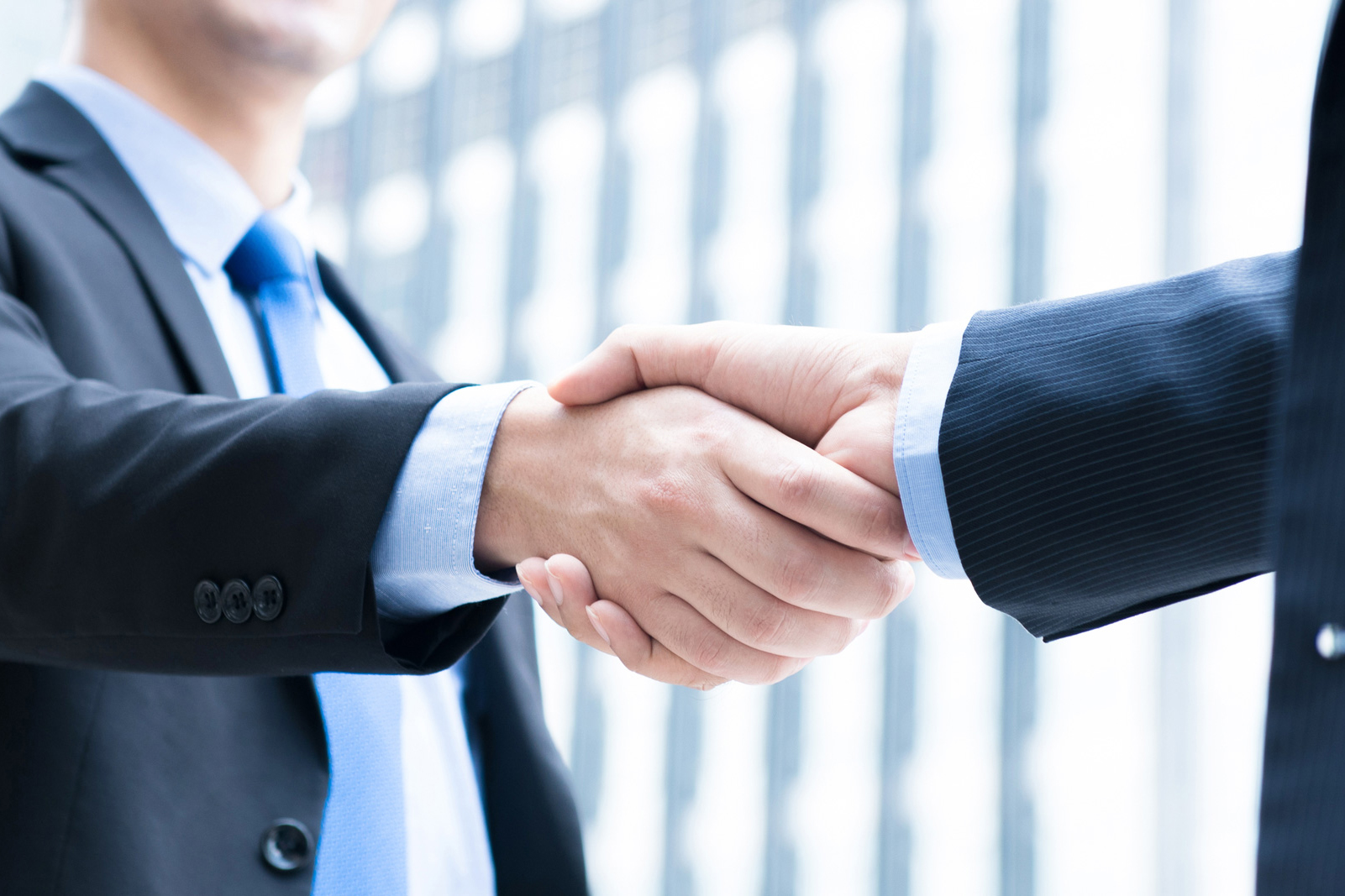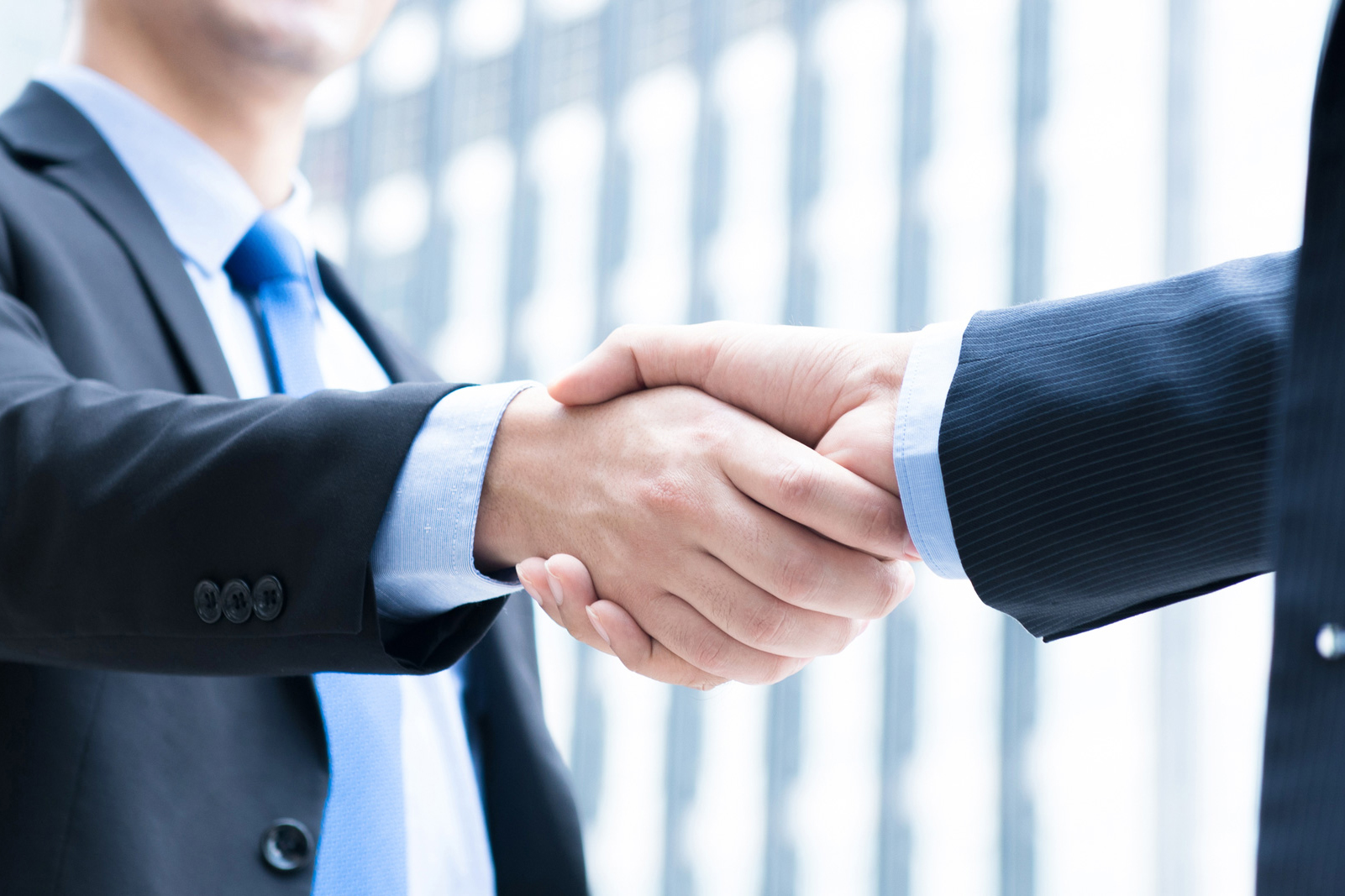 Within commercial law, our law office provides clients with comprehensive legal counselling and legal representation in the areas of corporate law and company law, as well as in commercial disputes, in bankruptcy, restructuring and winding up processes involving companies and particularly in providing legal protection for clients against unfair competitive practices.
We provide clients with professional advisory services within business negotiations and in questions of business management, as well as support when concluding commercial contracts and by participating in business negotiations within international business matters, depending on the individual needs and expectations of clients, with the goal of securing the best possible and most advantageous business outcome and decisions for the client.


Preparation and review of business contracts


Representation of clients in business disputes


Participation in clients´ business negotiations


Legal counselling in the area of unfair competition


Establishment of trading companies and changes to companies


Dissolution and liquidation of trading companies and representation in bankruptcy proceedings


Legal counselling with respect to internal relations between shareholders and members
"With the solicitor´s office KORABOVA & LOVICH s.r.o. we have been co-operating for more than 14 years. Dr. Korábová a Dr. Lovich have been providing us with complex legal advice services from our very beginning , as we founded our company, and they are still our legal advisers. I would like to express my gratitude and recognition for the highly professional level of services provided by them, for their individual treatment of clients, their empathy and moral support, as well as for their big patience they have demonstrated during more complicated and untypical negotiations."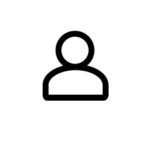 - Ing. Vladimír Stranovský, CEO Konstrukt Invest s.r.o.
"I appreciate the professionalism and the professional approach taken by the Law Firm of KORABOVA & LOVICH and I have to say that the precise work of its staff has always delivered the desired outcome. These positives are the reason why I readily recommend the Law Firm of KORABOVA & LOVICH to all demanding clients who expect high quality work from their lawyers and a professional approach to their particular issue."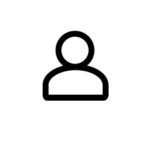 - Radoslav Nackin, CEO Gurmán Festivaly s.r.o.