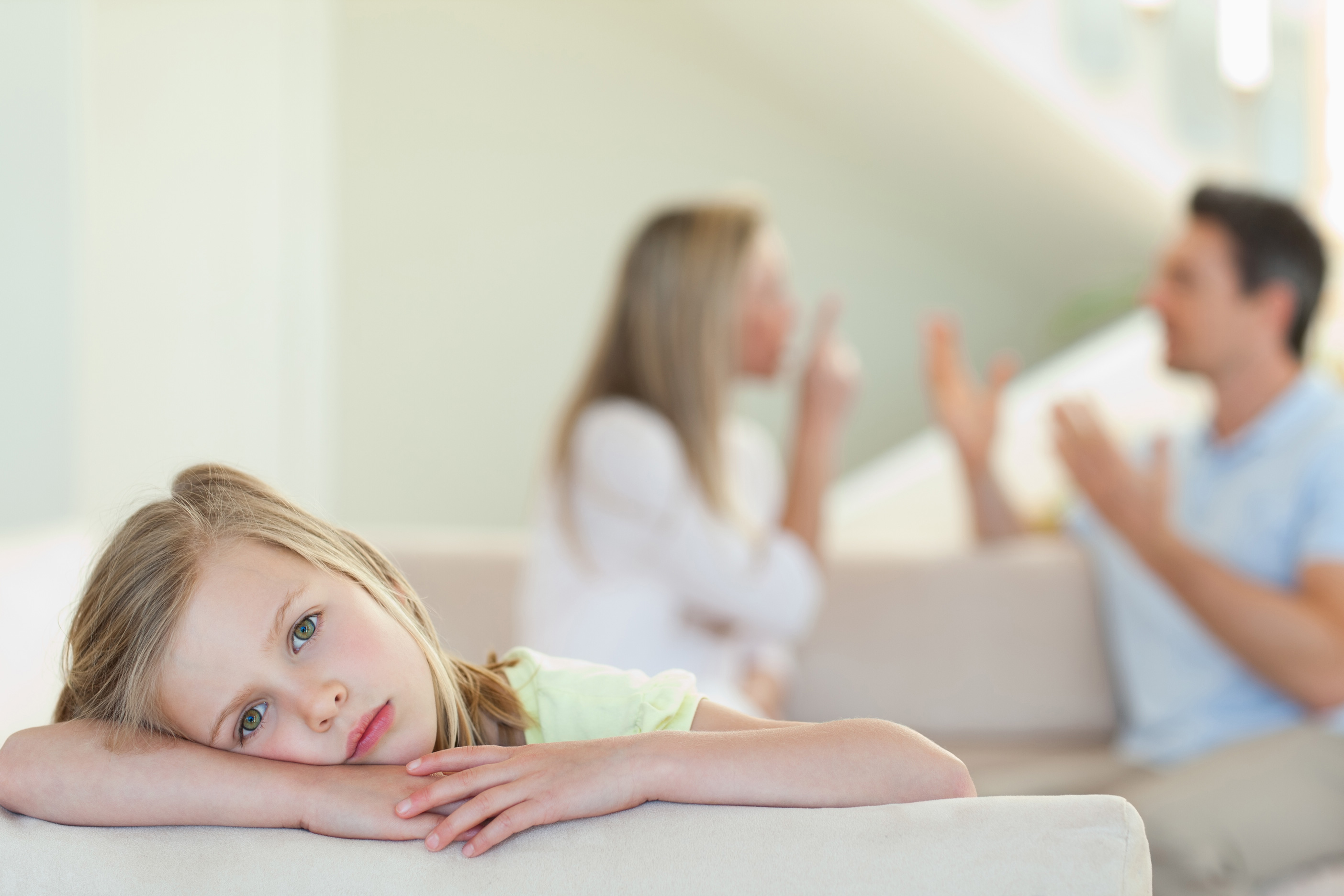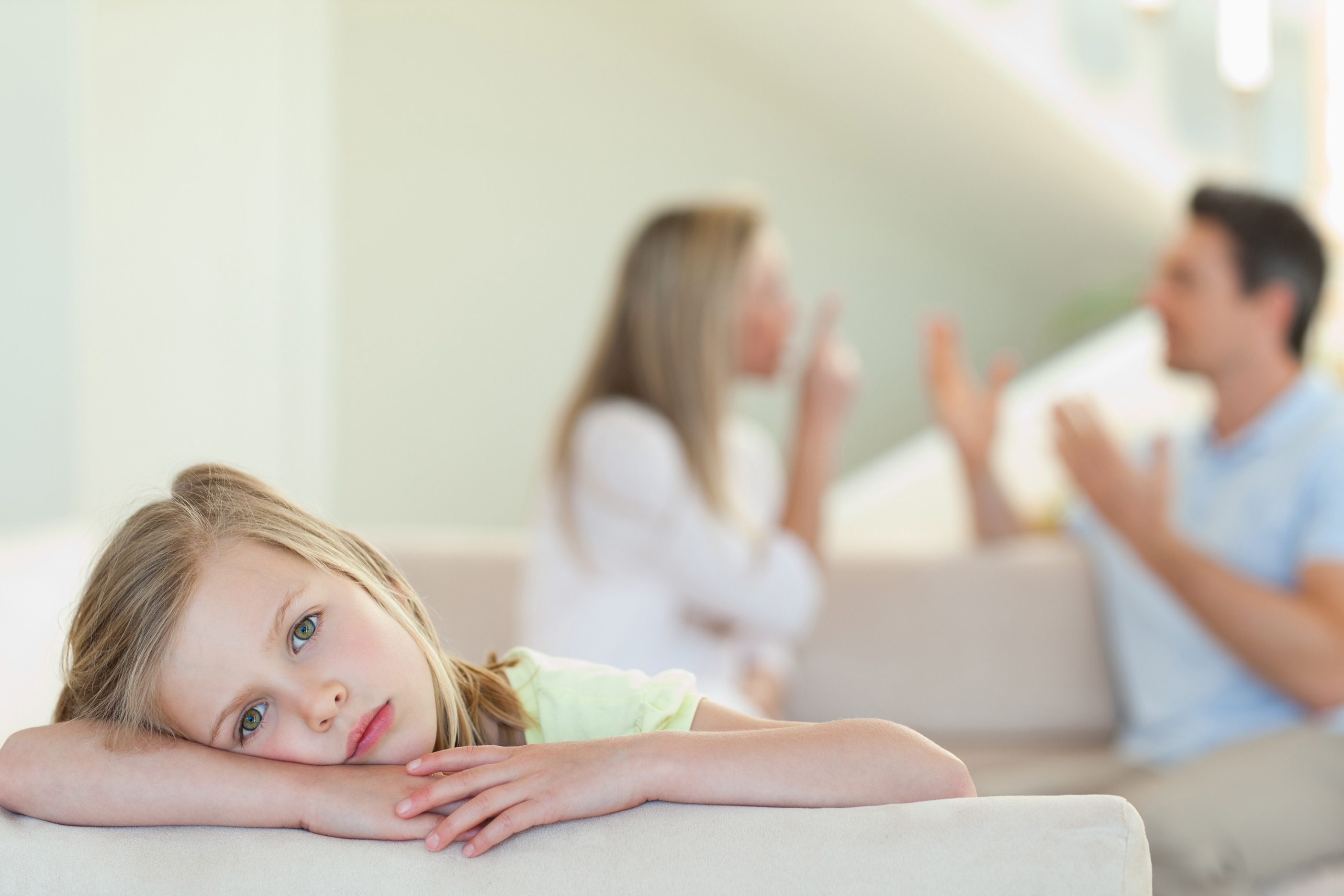 Within family law, which primarily stipulates the rights and obligations of a personal nature between parents, children and other members of the family, our law firm provides qualified legal counselling and representation within divorce proceedings, custody proceedings involving minor children, in all kinds of proceedings involving child support, foster care, and in the enforcement of decisions regarding minor children.
Proceedings involving minor children require an individual, empathetic and highly specialised and personal approach based on mutual trust. Our law firm provides clients with comprehensive family law legal services, including the drafting and commenting of parental agreements, representation in proceedings involving immediate injunctions, and in proceedings involving the dissolution and settlement of community property of spouses.


Representation of clients in divorce proceedings and preparation of divorce petitions


Representation in any proceedings concerning the minors (maintenance, regulation of contacts, ban of contacts, execution of decision, etc.)


Legal counselling and representation in connection with urgent measures concerning the minors


Preparation and review of parental agreements


Determination and denial of paternity


Cancellation and settlement of undivided co-ownership of spouses
"The lawsuit as well as the offering of legal advice were handled in a highly professional manner. During the entire duration of the proceedings, the firm acted expertly and sensitively. All necessary legal action was planned out and taken to achieve a positive result. The court proceedings went smoothly and the legitimate claims were recognized. That is exactly why I recommend Korabova & Lovich for their high level of expertise, many years of experience and human approach."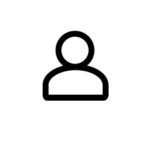 - Daniela G.
"Finding a good family law attorney is by no means a simple process. I switched my legal representation three times until I found Ms. Korábová. She convinced me through her approach and by finding efficient, practical solutions. She saw my case through to a successful conclusion."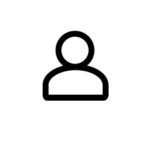 - Ján Ch.
"I have used the family law services provided by the law firm since 2011 and I continue to be very satisfied with the professional and human approach used by JUDR. Korábová and her team. I heartily endorse them for anyone looking for qualified legal representation."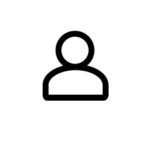 - Ing. Peter P.